There are several ways you can check your Metrobank account balance. You can visit the branch in person, use an ATM, telephone or go online.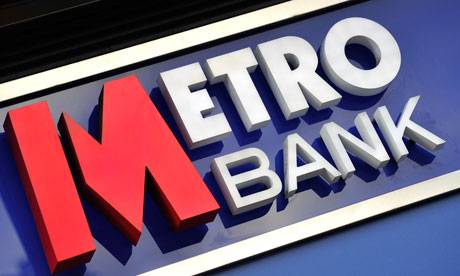 If you prefer the first two options, If you use an ATM, then it
will ask you for a PIN (Personal Identification Number), usually a four figure
number. You will then be offered several different services, including the
option of checking your bank balance.
If you prefer to go inside the bank and
deal with a person, then they will also need your bank card or account details
to be able to help you. The address of the branch you have asked about is: Metrobank, J.S. Alano St. Cor. L. Magno St., Basilan, Isabela City, 7300, Philippines.
Telephone or Online Services Can Be More Convenient
The Metrobank customer service number should be
present on any recent letters the bank has sent you, or can be found in a phone
directory, or online using Google. If you choose this method, you will be asked
a number of questions for security reasons, including your bank account number,
your full name and date of birth, and so on.
This process can be
time-consuming, so most people prefer to go online and use their bank's
website, or by using their bank's app on their mobile phone. If you wish to phone your branch direct, the number is: +63 62 200 3624.
To use the bank's
website to check your account's balance, you will need to have registered
first. If you haven't registered, the website itself will guide you through the
process. Remember, you will be given a special password to let you use the
website in future, so note it down and keep it in a safe place.
To learn more about Metrobank's online services for the Philippines, click here. To read the answer to a similiar question from a Blurtit user, look at How Can I Check My Checking Acct Balance From Metro Bank?
To learn more about the basics of
online banking, watch this film: