There are several
ways to check your bank account balance, be it for the PNB bank or anywhere else.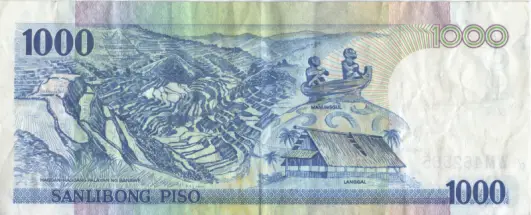 You can go to the
bank in person, or use one of its ATMs (or cash machines). To do either, you
will need your bank card. If you use an ATM, then it will ask you for a PIN
(Personal Identification Number), usually a four figure number. 
You will then
be offered several different services, including the option of checking your
bank balance. If you prefer to go inside the bank and deal with a person, then
they will also need your bank card or account details to be able to help you. 
If you wish to visit the Zamboanga City branch of the PNB in person, the address is: J. S. Alano Street, Zamboanga City, 7000, Philippines. A map of the area can be found here.
Another option is to
telephone the bank's customer services department. If you choose this method, you will be asked
a number of questions for security reasons, including your bank account number,
your full name and date of birth, and so on. 
The telephone number for this branch of the PNB is (062) 992-4813, (062) 991-6098.
Using Online Banking
To use the bank's
website, you will need to have registered
first. If you haven't registered, the website itself will guide you through the
process. Remember, you will be given a special password to let you use the
website in future, so note it down and keep it in a safe place. 
Once this is
done, you will be able to check your bank account whenever you wish,
and is just a matter of entering a few details, such as your password. You could try sending an email to your bank for more details at: [email protected].
In the meantime, here's a short film showing the basics of
online banking: