Wachovia has been taken over by Wells Fargo and all former Wachovia branches are now Wells Fargo branches. The routing number for all Wells Fargo banks in Alabama, not just those in Birmingham, is 062000080. This can be found in the bottom left corner of your personal checks.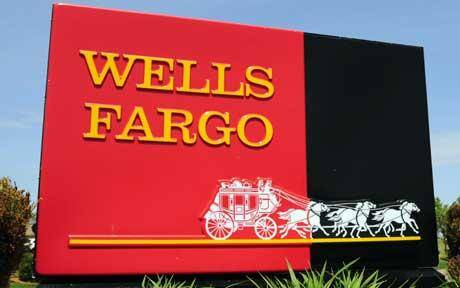 Wachovia was absorbed into Wells Fargo over the course of three years, from 2008 to 2011. The sale was enforced by government to avoid the collapse of the bank after the 2008 financial crisis.
Branches of Wells Fargo in Birmingham, Alabama
These are the branches nearest to the center of town:
Tower Remote, 401 19th Street North, 35203. Tel. No. 205-321-3019.


UAB, 316 18th Street South, 35233. Tel. No. 205-226-0904.

Southside, 2401 6th Avenue South, 35233. Tel. No. 205-320-2900.

North Birmingham, 2921 26th Street North, Birmingham, 35207. Tel. No. 205-320-2920.
For general information regarding Wells Fargo, call 1-800-869-3557.
Here's a film with more help on Wells Fargo routing numbers: