"Departmentation in an organisation structure" refers to the process of activities in a department. An organisation has a number of designated jobs or tasks that it has to perform.
Departmentation is where these jobs or tasks are divided into their various specialist departments, in order to ensure the smooth running of the organisation.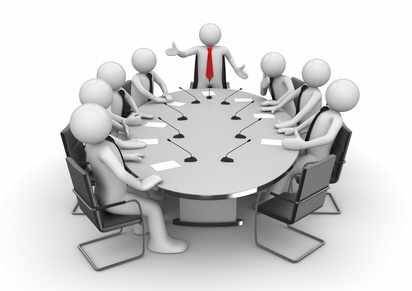 There are various forms of departmentation within an organisation as follows:
Departmentation according to the specialist function e.g finance, human resources or marketing.
Departmentation according to the terrioty which refers to the area of the individual departments
The organisational structure of any company relies on the process of decision making and achieving set tasks or goals. Departmentation occurs at the infancy of an organisation as each department and its employees and purposes need to be clearly defined in order for the department to run effectively.
Department allocations are normally decided by the CEO or top managers in a company who will designate tasks and activities to certain individuals or sectors.
I hope this helps to answer your question :)