One of the most popular ways of checking your account balance online  is through online banking.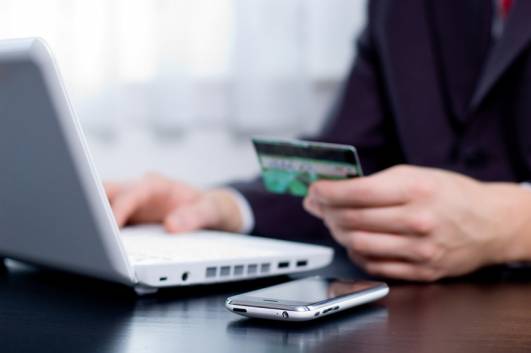 In order to check your balance online you would need to do the following:
Checking your account online
1. Register yourself for online banking with your desired bank or financial institution.
2. Your bank will send you secure details of your username and password which you will need to log in to your account.
3. Once you have retrieved your secure log in details you can enter them online at your bank's official web page.
4. Log into your personal bank account online and you can view your statement which will show your current balance.
Online banking has become increasingly popular around the world due to the fact that it is a convenient way of banking. Many people prefer online banking as it saves time in going directly to the bank and enables you to check your balance more easily.
I hope this helps answer your question :)