The helpline for social security or unemployment questions for those living in Buffalo, NY is 1-800-772-1213. This is the general queries number for the welfare office found at Suite 100, 186 Exchange Street, 14204.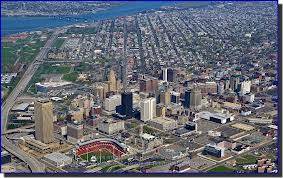 If you are unemployed and applying for welfare assistance, the number you need for help is
888-469-7365
. This will put you through to the New York State Dept. Of Labor Building at 12 W.A. Harriman Campus, Albany 12240. 
To find out about unemployment insurance in New York State, telephone 1-888-209-8124. A helpline regarding US government information can be contacted on 1-800-688-9889.
If you are in desperate need of funds or charity assistance as a result of unemployment, you can find a list of useful numbers at needhelppayingbills.com/html/buffalo_catholic_charities.
You can also get additional information on Blurtit, here are a few similar questions you might find useful:
//business-finance.blurtit.com/1394073/how-do-i-check-my-unemployment-payment-history
//business-finance.blurtit.com/694574/what-number-do-i-call-to-file-my-weekly-claim-for-unemployment-benefits-in-sc