Getting bank statements shouldn't be a problem, there are several ways to do this.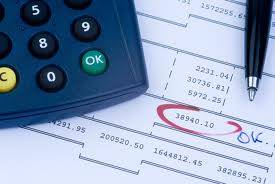 If you have online banking just log into your account and from there, you should have the option to either print statements or have them sent to you by post.
If you don't have online banking, just call your bank and ask them to send you the statements that you need.
Alternatively, go to your bank's website, and you can usually email or join live chat, in which case you can request them through there.
Call into your local branch and ask them for statements. They probably won't be able to do them while you wait (though they may do) but you should get them within a few days.
If you visit an ATM machine, you should be able to get a mini statement which may be helpful if you just want to check your recent transactions.
I hope that helps and that you are able to get the statements that you need.