Learning about good SEO practices is very rewarding, but it also involves a lot of reading. Unfortunately, there are many SEO methods listed on the internet that are either outdated, or simply poor advice.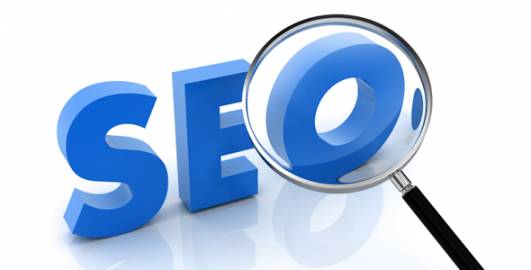 The best place for a beginner to learn about SEO is probably
Moz.com
. The great thing about this website is that they explain everything clearly, and outline different techniques throughout 10 chapters of reading.
Why is good quality SEO important?
As mentioned earlier, some SEO practices outlined on the internet are outdated or poor advice. If these methods are implemented they can actually be detrimental to your site's ranking.
Google and other search engines don't take kindly to people trying to trick the system, so I'd also advise that you stay clear of sites offering to boost your page for money. Stick to reading the guidelines on Moz, and then implement those methods on your own site.
Correctly implemented SEO can, however, really give your website a boost up the rankings. It's important to remember, though, that the absolute most important thing to your website's success is great, original content. Without this, pretty much all SEO practices become useless.
If you'd prefer to listen to someone from Moz talking about SEO, you can do that here!