There are a number of ways you can check your account balance. The most popular are:
Using ATMs




Online banking




Mobile banking




Paper statements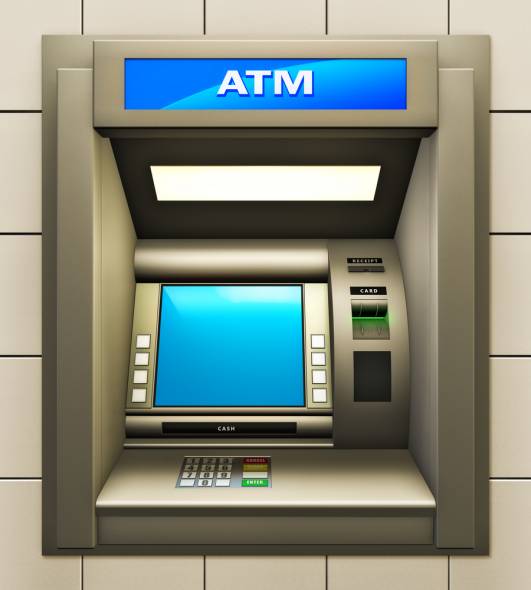 1.
ATM Machines
The most traditional way of checking your account balance is at an ATM machine. There are usually many ATM machines in town, usually situated at your bank, or in petrol stations. At these machines you can easily check your bank balance and print a receipt.
2. Online Banking
Online banking has taken the world by storm and most people use this to keep up to date with their transactions and balances. You can easily check your account balance and transactions you have made by registering for online banking with your bank provider. Online banking provides a quick and easy way for you to check your account balance without having to leave your home!
3. Mobile Banking
Mobile banking is another quick and easy way of checking your balance through a smartphone. You may need to have a smartphone that has access to the internet, such as an iPhone. To log in you will need a secure mobile banking password, this is usually provided to you by your bank when you apply for mobile banking.
4. Paper Statements
If you need to check your existing balance or are already receiving paper bank statements in the mail, you could refer to these in order to check your balance. The bank statements that you receive through the post from your bank will give you a statement of transactions. It will also specify a date, and have your current balance displayed as of that date,
I hope this helped answer your question :)