Mukesh Ambani is the richest man in India, as of 2013 - and the second richest in Asia.
He is the chairman of India's largest company, Reliance Industries Limited, and is also the 18th richest man in the world, according to the Bloomberg Billionaires Index.
Ambani's personal fortune was estimated to be a staggering USD $24.7 billion in 2012.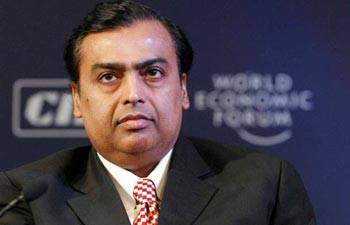 Reliance Industries Limited (RIL) is India's most-valuable company in terms of its market value, and Ambani holds a 44.7% stake.
He was born on April 19, 1957, and has three siblings. He holds a degree in chemical engineering, and also completed one year of an MBA, before dropping out.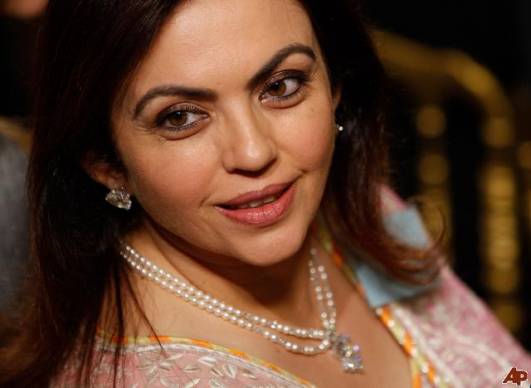 Now married to Nita (above), Mukesh Ambani and his wife have three children (one daughter and two sons).
The family live in what is thought to be the world's most expensive home, with an estimated value of USD$1 billion. It is known as Antilia.