Hi there,
Information system in today's business environment play many different roles however they primarily to assist with storing and analysing data, reducing workload and managing compliance.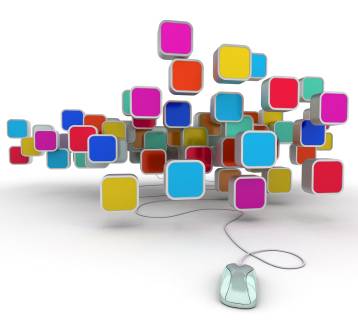 There are three significant roles that information systems play in the competitive business world as follows:
Storing information and using data for analysis
Assist in decision making
Ensure the smooth running of business operations
In addition there are many benefits of information systems in the highly advancing business environment of today. These benefits include:
Companies having easily accessible data to further improve their product offerings
Companies can identify potential problems earlier through information systems as they can obtain the necessary data on their clients
Lucrative profits can be made through the effective use of information systems ensuring that they always play a significant role in the ever changing business sector.
I hope this helps to answer your question :)