Hi there,
The nature of a business primarily refers to its function: such as a media business, a commerce business, an insurance or banking business.
There are many different industries that have generated businesses, and the "nature of a business" is often synonymous to the industry in which the business is categorised.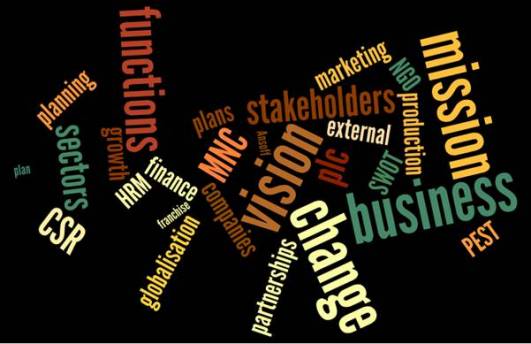 Other ways of classifying businesses are based on the objectives that the business is trying to achieve.
For example, there are commercial businesses and charitable businesses, which have different purposes - to gain profits for slightly different reasons.
Businesses are primarily set up to offer a service or product to a customer base, that is either local or international (geography of the target market is another way of categorizing a business).
An example to help you understand is if you work at McDonalds, the nature of the business is related to the food industry, regardless of whether you personally work in a branch serving food - or in the head office as part of the company's admin force. There can be various roles within a company, but the nature of the business as a whole, remains the same.
For more information on businesses and the various different industries you could refer to the following websites:
1. Business Guides: http://www.sba.gov/category/navigation-structure/starting-managing-business/managing-business/business-guides-industry
2. 8 Best Industries for Starting a Business- http://www.inc.com/ss/best-industries-for-starting-a-business