Business communication in the banking sector is primarily used for the promotion and marketing of a financial product or service. 
It is also used to pass information within the business and deal with other companies, clients and the legal sector of the banking industry.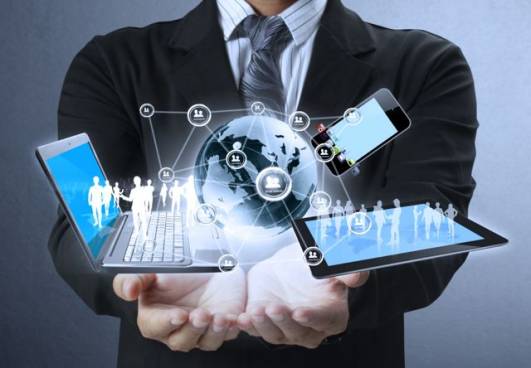 Uses of business communication
Business communication works in the function of a supply chain in the banking industry. A bank for example is a financial intermediary so it works within a set system. 
Business communication is imperative in all aspects of the process of banking as a message needs to be communicated from start to finish.
Banks accept deposits, cheques, savings and other financial entities and all these need to be communicated to the relevant departments in order for the funds to be kept safe and secure.
The banking industry communication channels
In addition,  the banking industry needs business communication to identify possible future products and liase effectively with employees and management staff.
Business communication helps to communicate ideas, facts and figures and promote secure banking within the banking industry.
I hope this helps to answer your question :)