The current President of the World bank is Jim Yong Kim. He is the twelfth president and has been in the position since July 2012.
Presidents of the World Bank are nominated by the President of the United States, and are usually US citizens, as the US is the largest stakeholder in the World Bank Group.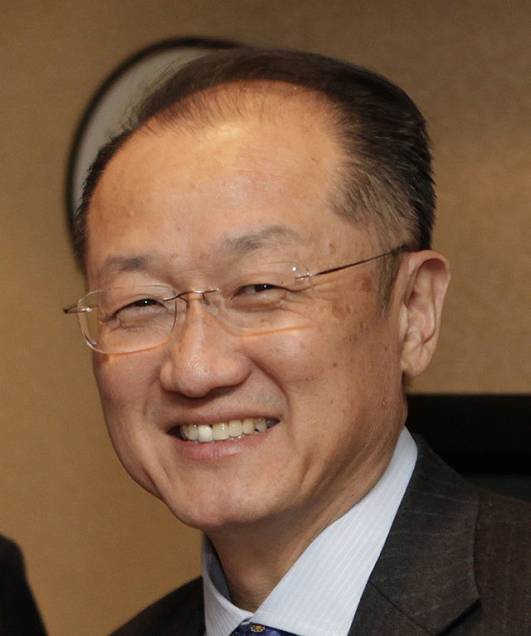 I didn't know too much about Jim Yong Kim, so I looked up some interesting facts on him. How many of these did you already know?
- He is the first president of the World Bank that did not come from a financial or political background. Kim is a medical doctor with a PhD in anthropology.
- Last year Forbes Magazine listed him as the 50th most powerful person in the world. Through the World Bank, he is responsible for $USD 30 billion and developmental programs in over 100 countries. He was also named one of the most influential people in the world by Time Magazine in 2006.
- Jim Yong Kim became the first Asian-American president of an Ivy League institution when he became the president of Dartmouth College in 2009.
- He was born in Seoul, South Korea but moved to America at age 5.
- He played both basketball and American football in high school.