SIlver jewellery is not the best option for investment. Gold is always a better choice if you want a piece of jewellery to retain its value and even appreciate.
If you invest in gold you will be protected when inflation kicks in. That's because, unlike paper money, gold doesn't lose its value. Gold has an intrinsic value as there are limited gold stocks on Earth.
More paper money, on the other hand, can always be printed. Compared to stocks and shares, gold is a good choice for people who are risk-averse. Unlike those investments, gold doesn't carry the risk of completely losing its worth.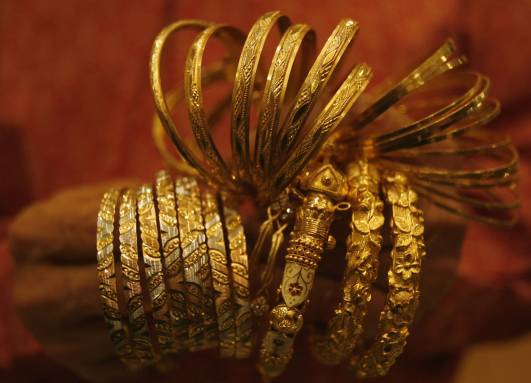 However, remember that the gold market goes up and down like other markets. It's all a matter of timing - when to buy and when to sell.
If you're thinking about investing in gold, you can find some advice here: http://www.thisismoney.co.uk/money/investing/article-1666644/How-invest-gold-including-coins-funds-ETCs-bullion.html